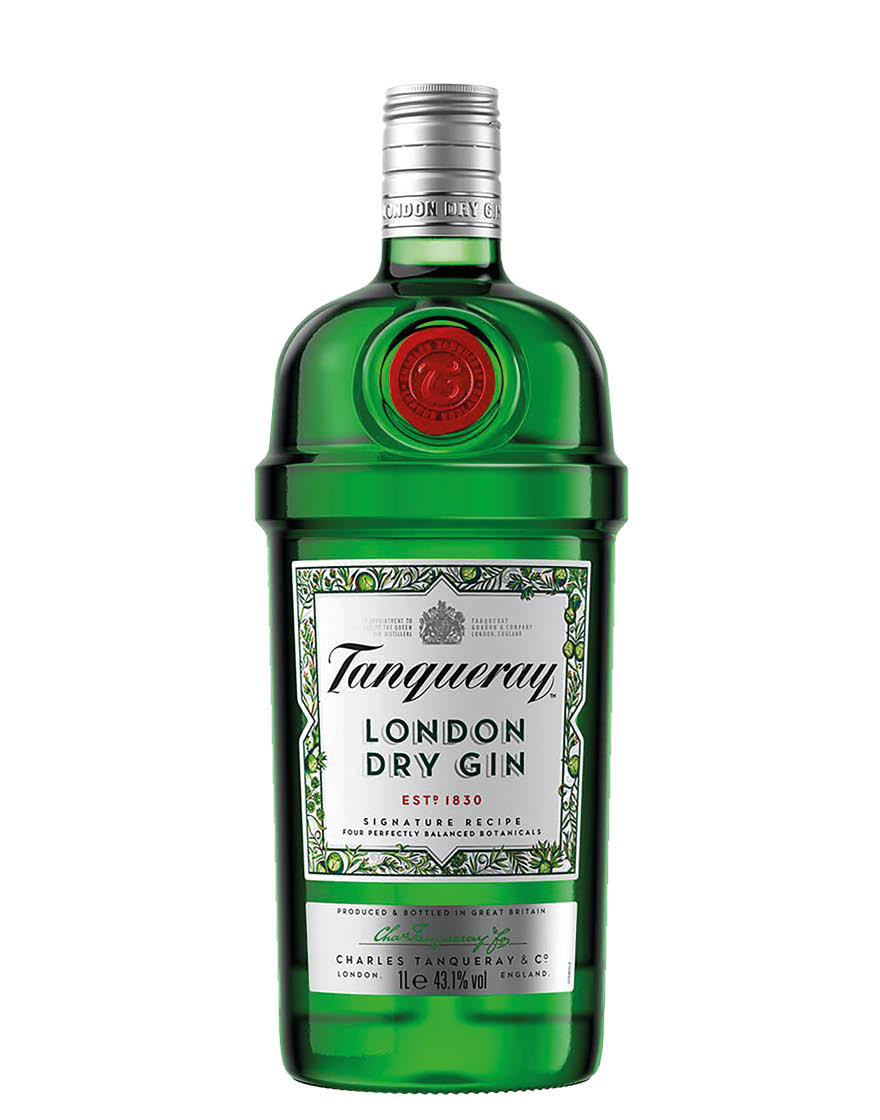 (*) This product is not available for shipping to Germany, Netherlands, Belgium, France, Sweden, Switzerland, Spain
full name
London Dry Gin Tanqueray
taste
Juniper, Citrus, Coriander
London Dry Gin Tanqueray
per bottle (0,7 ℓ)
23.57
€/ℓ
Incl. VAT and taxes
Free shipping
This product qualifies for free shipping on your order. Click for more information.
Tasting moment
Neat, cocktail
Availability
In stock
Order within 18 hours and 46 minutes for delivery by Wednesday, June 7th.
Description
This London Dry Gin, first in the ranking among the gins preferred by bartenders all over the world, is produced in the distillery in Cameronbridge, Scotland.
The nose opens with hints of juniper, collected before their natural maturation, accompanied by notes of citrus and coriander. In the mouth it is dry and very balanced, with a pleasantly sweet and elegant finish, of medium length.
Perfect to serve straight, it is an ideal ingredient for the preparation of cocktails and long drinks.
other recommendations
You may also be interested in