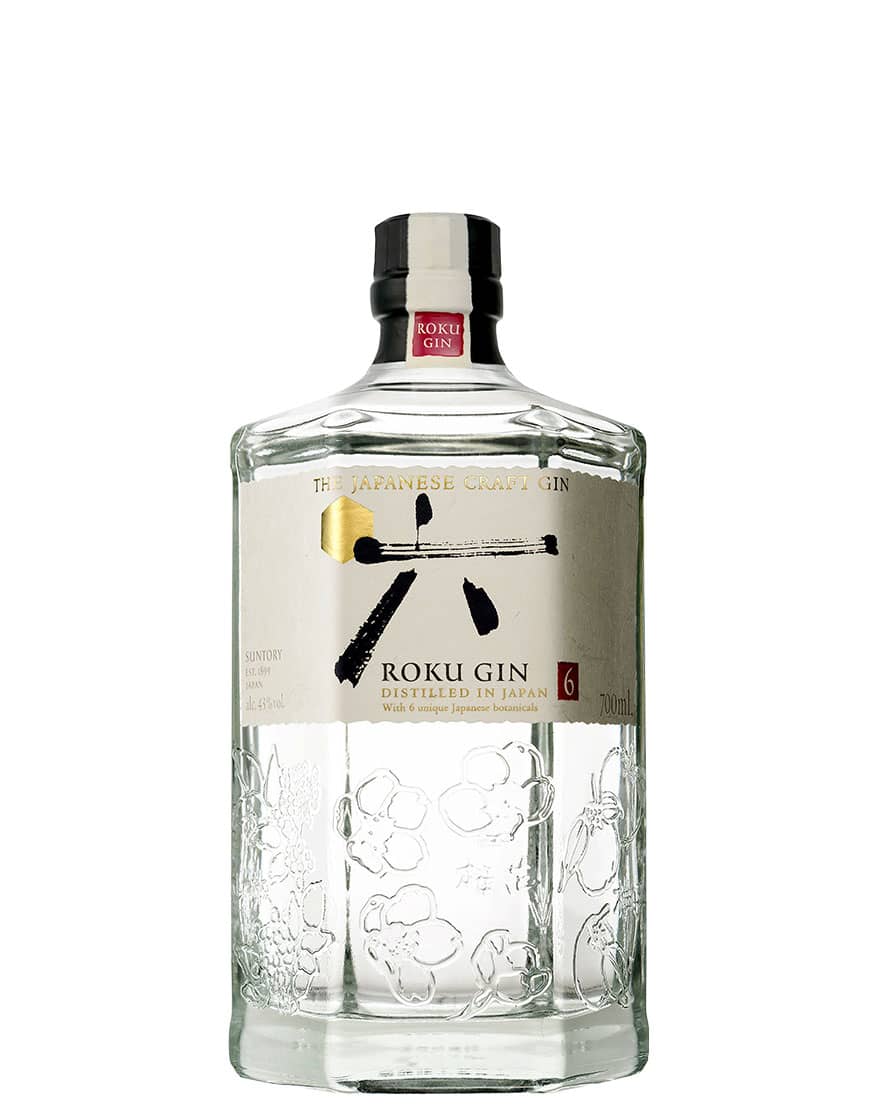 (*) This product is not available for shipping to Germany, Netherlands, France, Sweden, United Kingdom, Spain
full name
Roku Gin Artigianale Giapponese Suntory
taste
Fresh pine, White pepper, Green tea, Vanilla
Roku Gin Artigianale Giapponese Suntory
per bottle (0,7 ℓ)
41.71
€/ℓ
incl. VAT and taxes
Availability
In stock
Order now to receive it by Wednesday, September 27th.
Description
Roku is the premium artisan gin produced by the House of Suntory in Osaka. Created by Japanese craftsmen with meticulous attention to detail, ROKU is a perfect balance of flavours. Its precise balance is testimony to Japan's renowned craftsmanship.
Roku combines 8 traditional Gin botanicals with 6 unique Japanese botanicals. Each botanical is collected according to the Japanese concept of shun, keeping each ingredient at its best, collected only once they have reached their best taste. A multiple distillation process enhances the best of every botany. Cherry blossoms and green tea give a floral and sweet aroma. It has a complex, multi-layered flavour, a harmonious taste.
Pour Roku into a glass with ice, tonic and ginger slices to complete the highest refreshing and citrusy notes of yuzu.
other recommendations
You may also be interested in